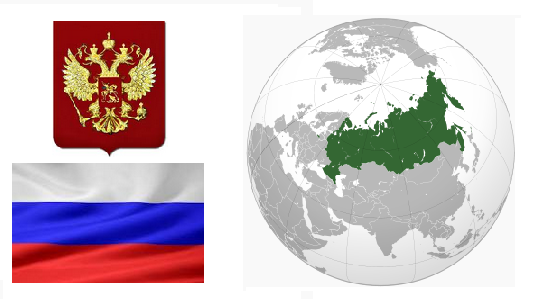 Capital: Moscow
Largest cities: Moscow, St. Petersburg, Novosibirsk, Novgorod, Omsk, Ekaterinburg, Kazan
Area: 17 098 246 км² (1st)
Population: 143 030 106 (8th)
Currency: Russian ruble (RUB)
Calling code: + 7
Internet TLD: .ru
More details you can find on www.wikipedia.org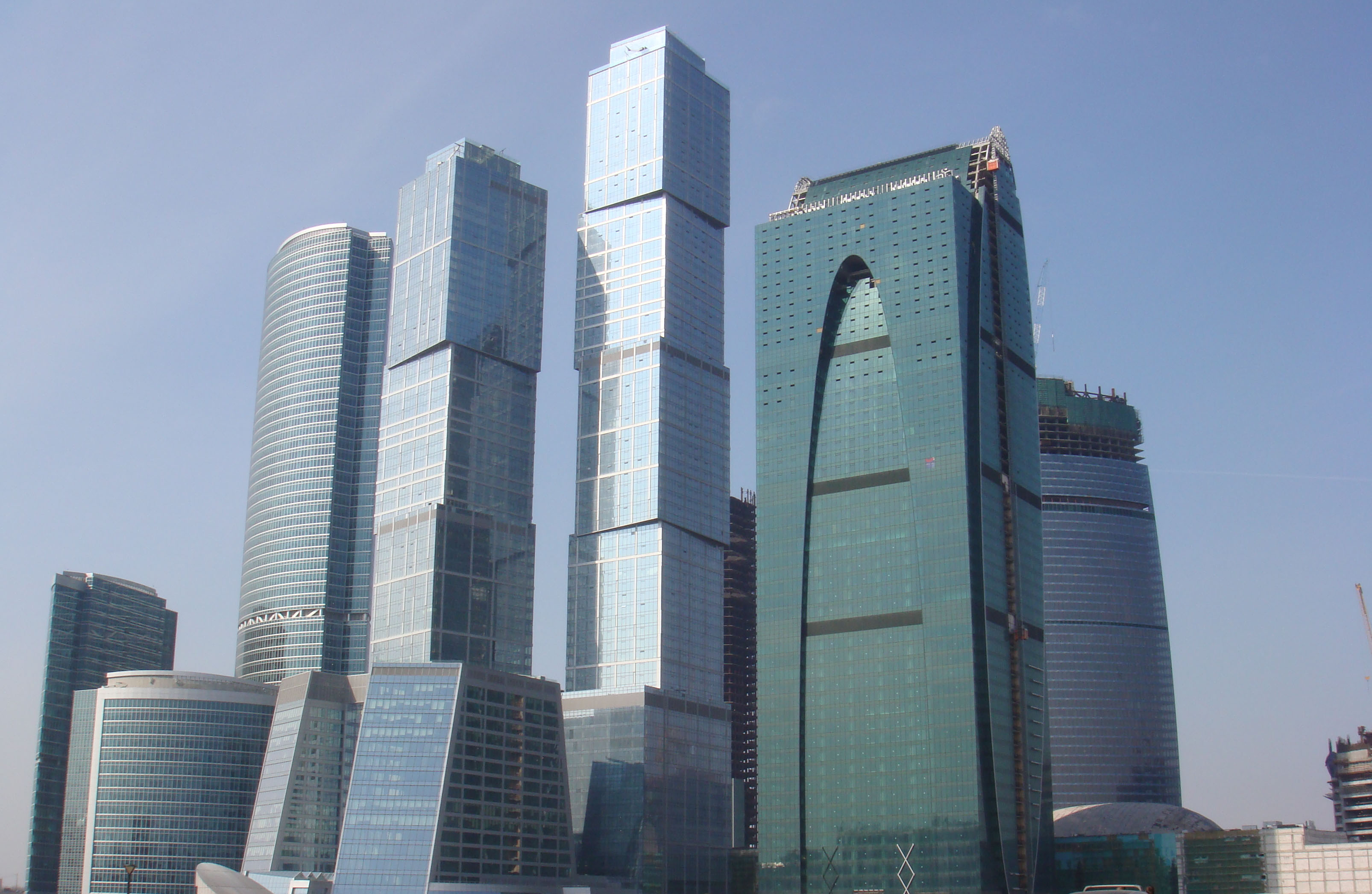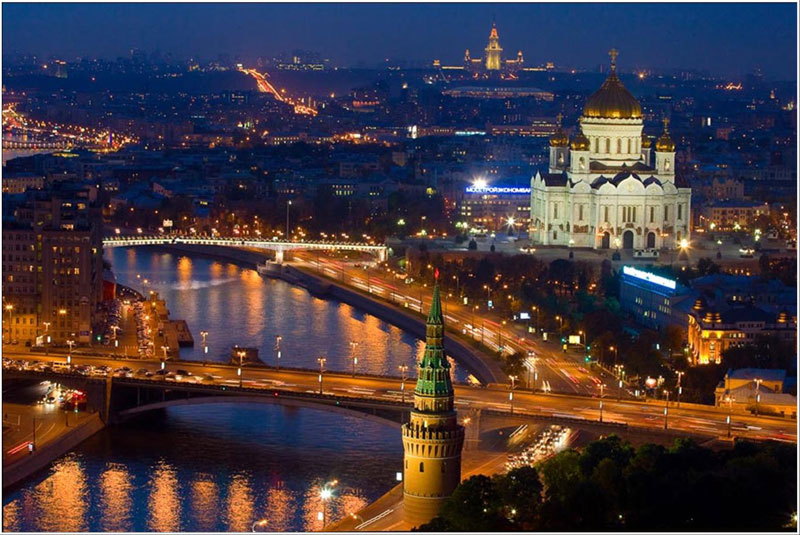 Pictures: view on Moscow
You want to congratulate the people you love but they are abroad? It's now as easy as pie! Thanks to our worldwide partner network we deliver flowers in over 150 countries around the world and our experience allows us to guarantee the quality and prompt delivery to anywhere in the world. All you have to do is select the country and city you wish to deliver flowers to. Our convenient and easy payment system will make the buying process easy and enjoyable. In case you can't find the city you want, contact our online store administrator.
We will glad to deliver flowers and gifts to the capital of Russia- Moscow, and to other cities: Saint Petersburg, Novosibirsk, Yekaterinburg, Nizhny Novgorod, Samara, Omsk, Kazan, Chelyabinsk, Rostov-on-Don, Ufa, Volgograd, Perm, Krasnoyarsk, Voronezh, Saratov, Krasnodar, Tolyatti, Izhevsk, Ulyanovsk, Barnaul, Vladivostok, Yaroslavl, Irkutsk, Tyumen, Makhachkala, Khabarovsk, Novokuznetsk, Orenburg, Kemerovo, Ryazan, Tomsk, Astrakhan, Penza, Naberezhnye Chelny, Lipetsk, Tula.
Flowers will be delivered to the recipient by our partners in Russia. Familiarize with rules of the international delivery you can having followed the link. If you did not find the city in which it is necessary to deliver flowers or gifts, please contact the manager of our shop to clarify the possibility of delivery.
Successful shopping!
With kind regards and best wishes,
Delivery service of Shop.solard.com