It's no secret that flowers are one of the most important attributes for February 14. They are distinguished by a great variety of aromas and shades, add colorfulness and brightness to the holiday, perfectly fit into its specificity and thus become a great gift for the other half.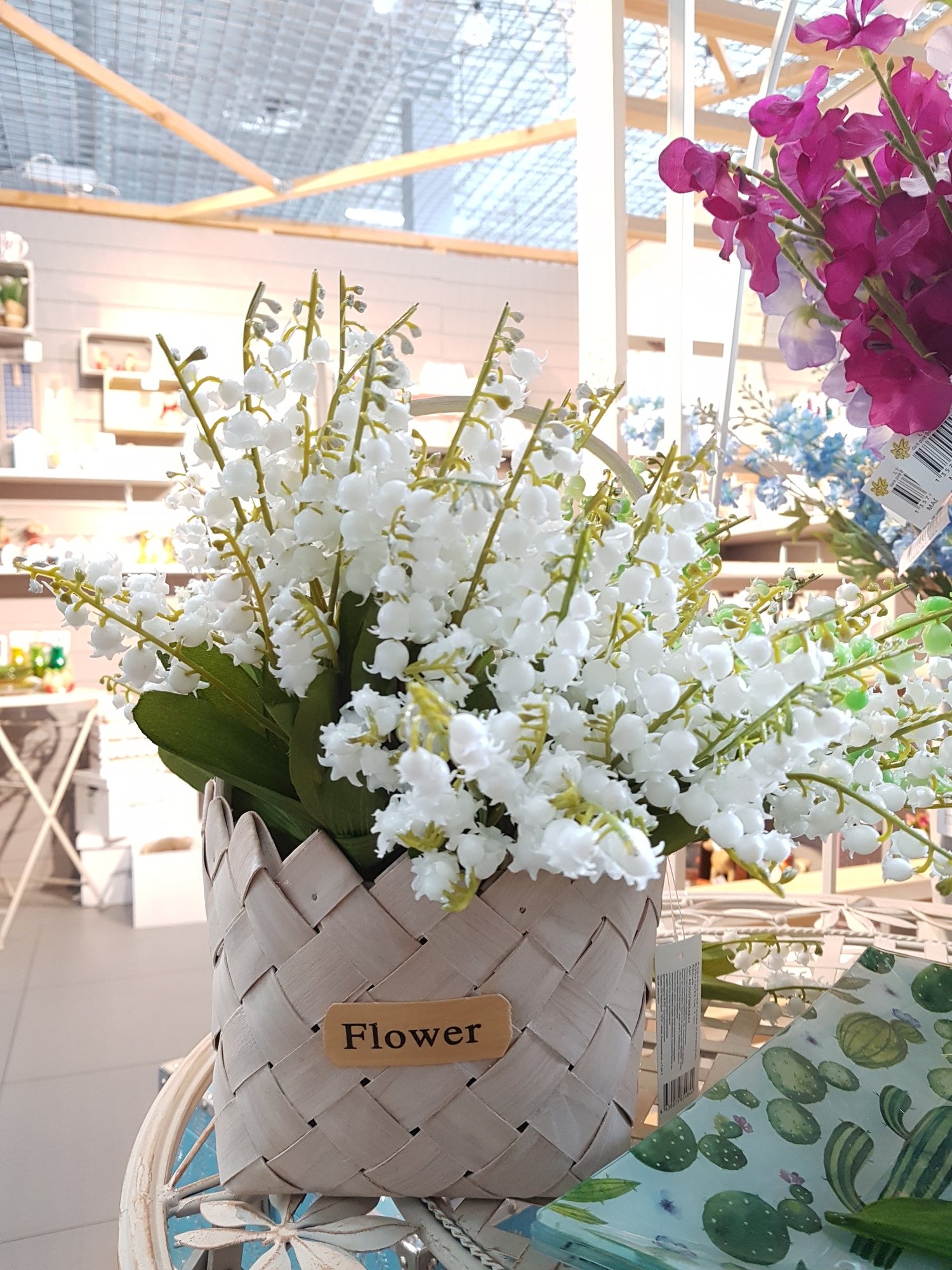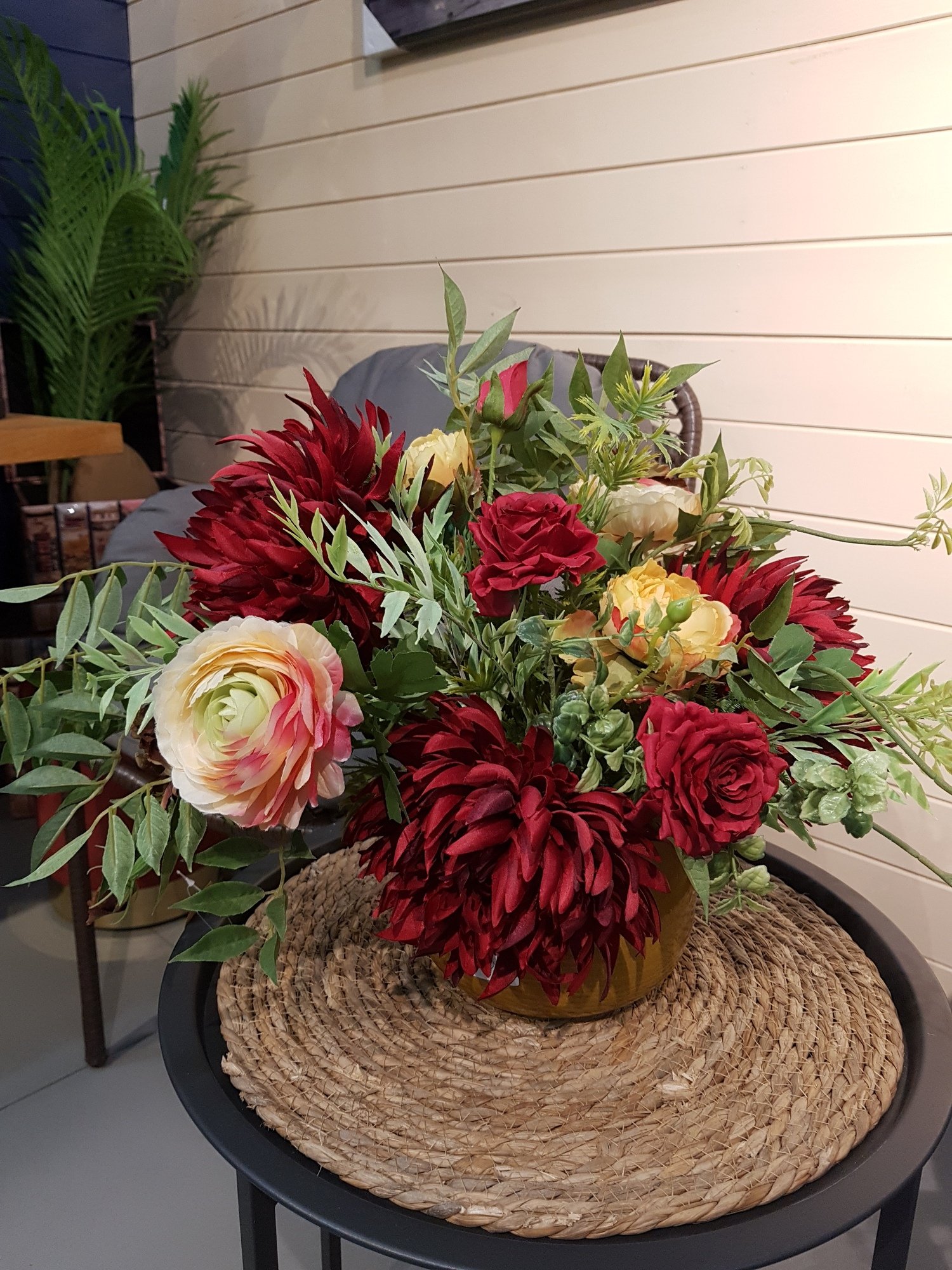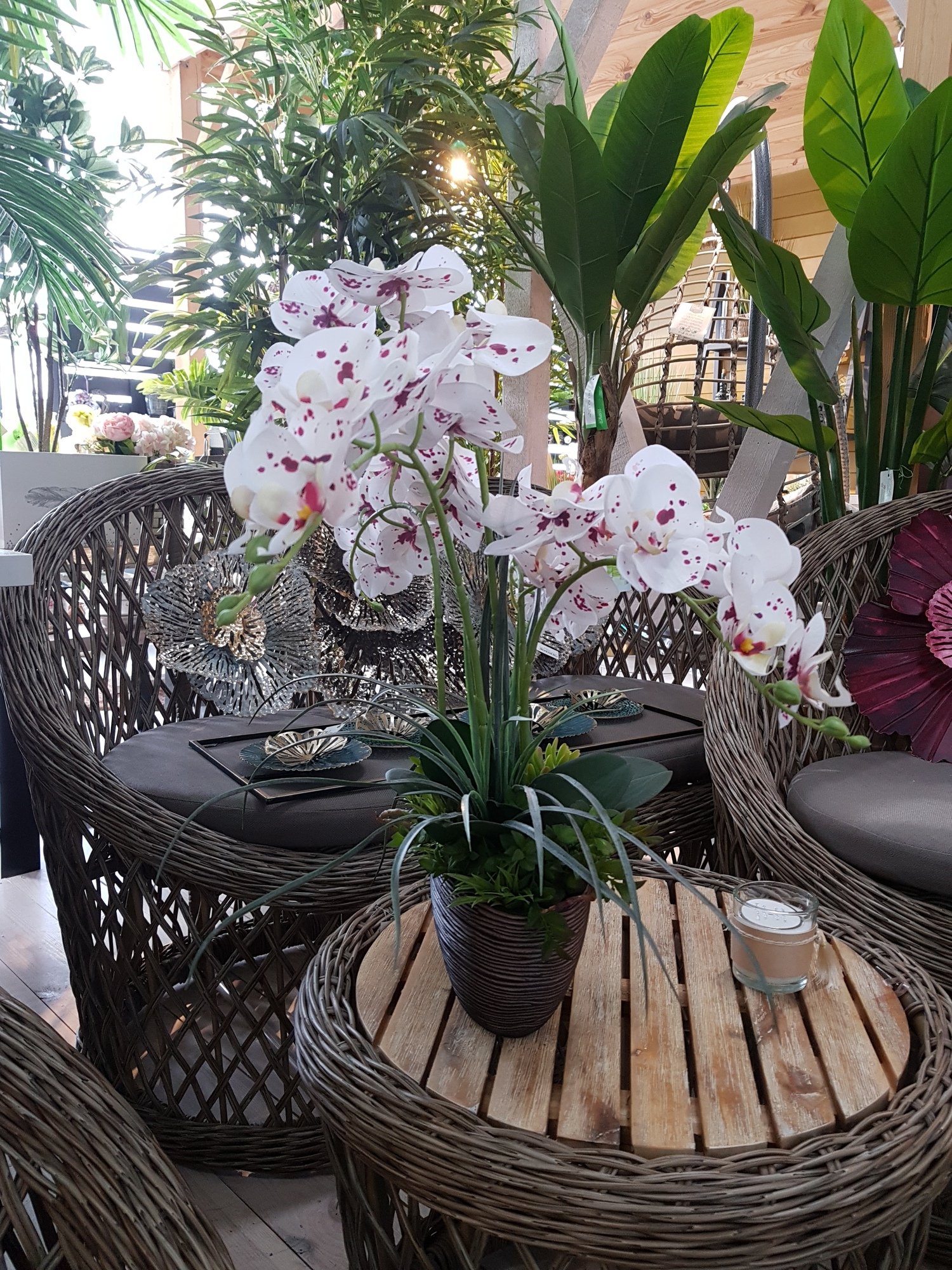 Bouquet of red roses - perhaps the most classic option, which over time does not lose its popularity. The red colour symbolises love and, combined with the aroma and spikiness of the rose, it appeals to that hidden passion inside each person. Rose petals are particularly popular as a room decoration, as they have a delicate and pleasant texture.
Arrangements of different kinds of flowers would also be a great option for Valentine's Day. A combination of roses, chrysanthemums, alstroemerias and greenery makes a great addition to a romantic table. Choosing a colour scheme for such a composition, you can be guided by your own preferences or think about the environment in which you will be at the meeting .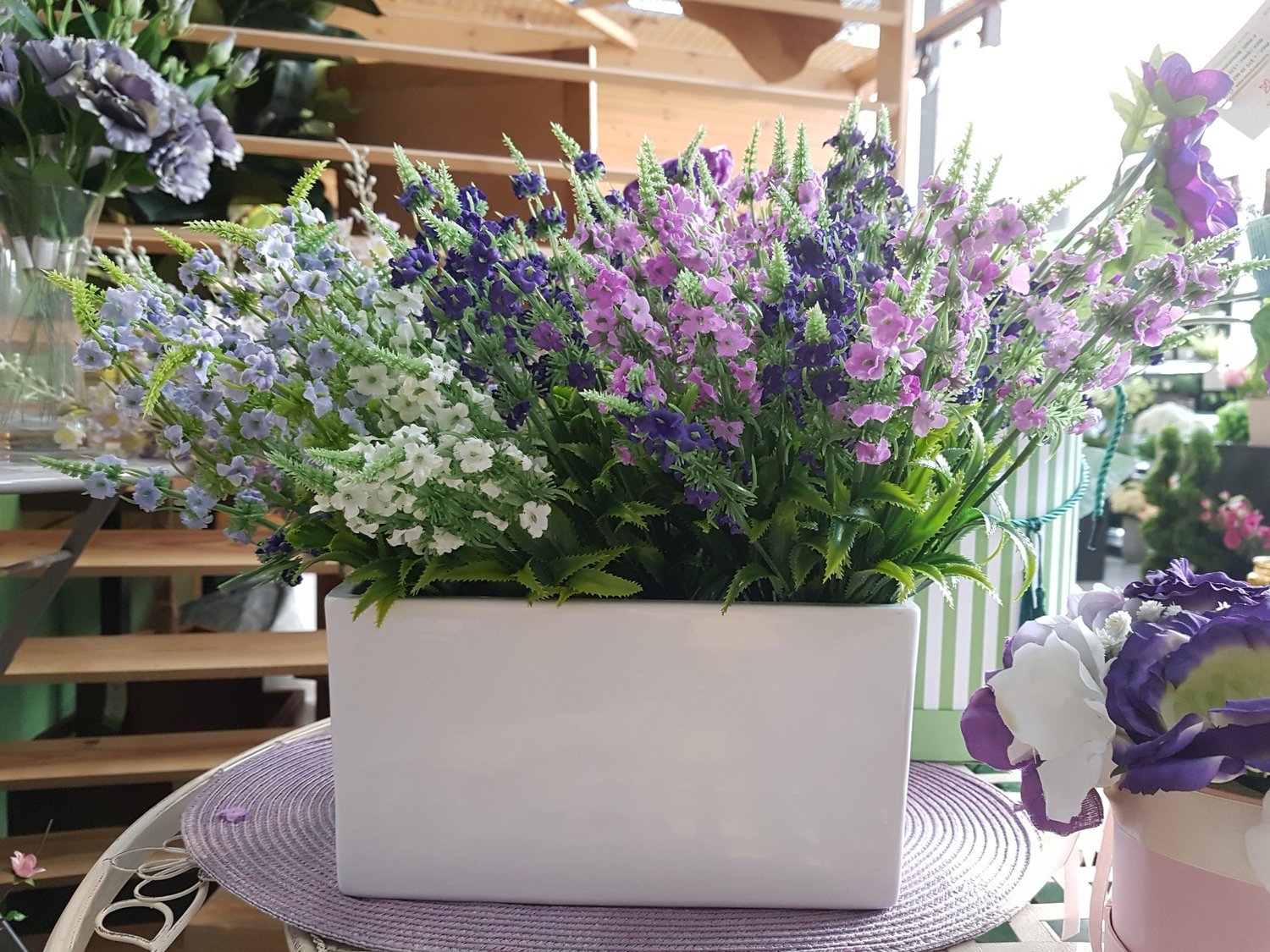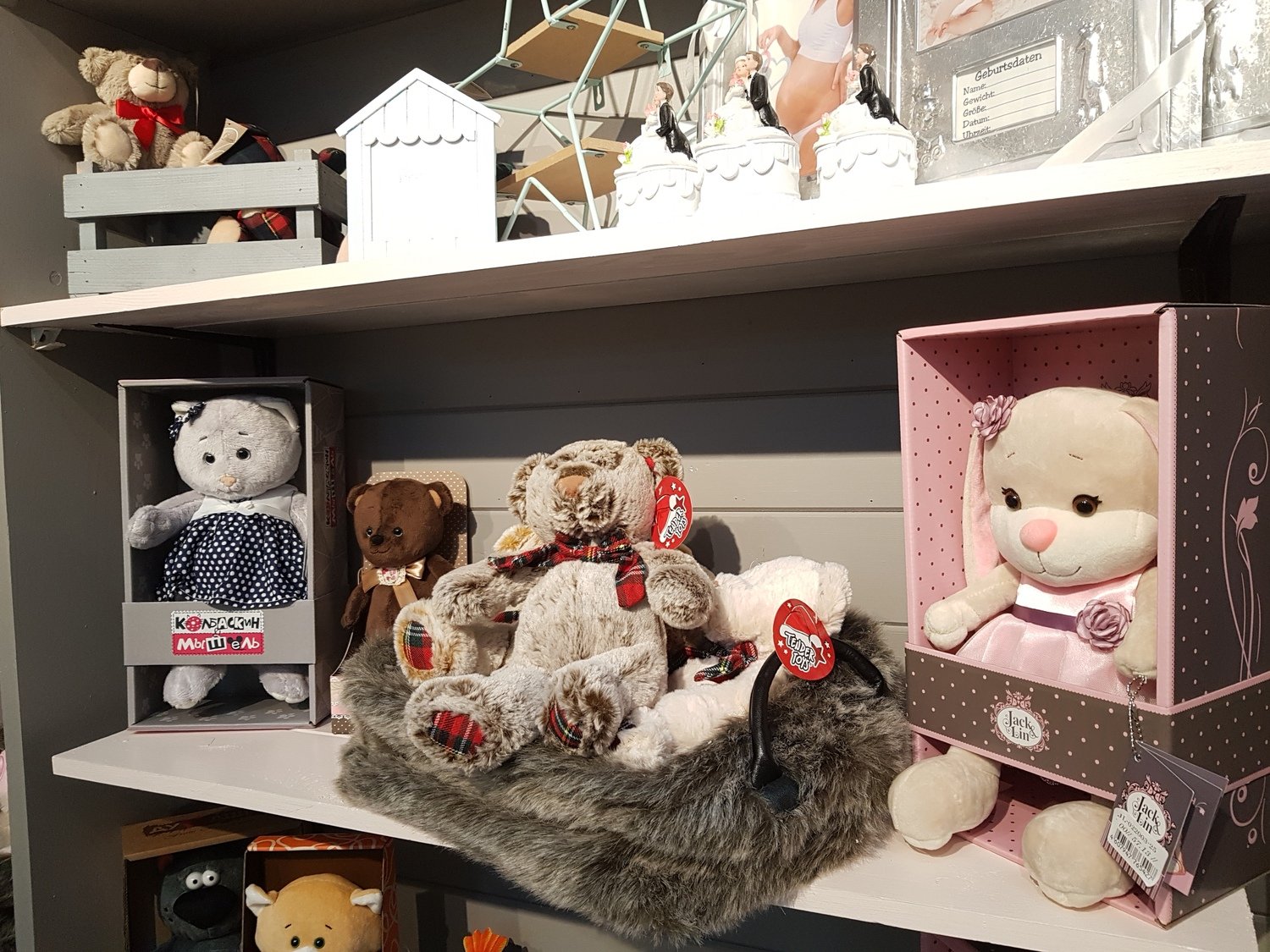 But you shouldn't forget about the little things either. Valentine's Day has one very important attribute that distinguishes it from other holidays - a Valentine's card. A heart-shaped card in which you can state your thoughts and feelings. The main thing is not to forget about sincerity, and use in your text some interesting stylistic phrases such as comparison with flowers, mentioning cupid as a symbol of love or the use of descriptive epithets.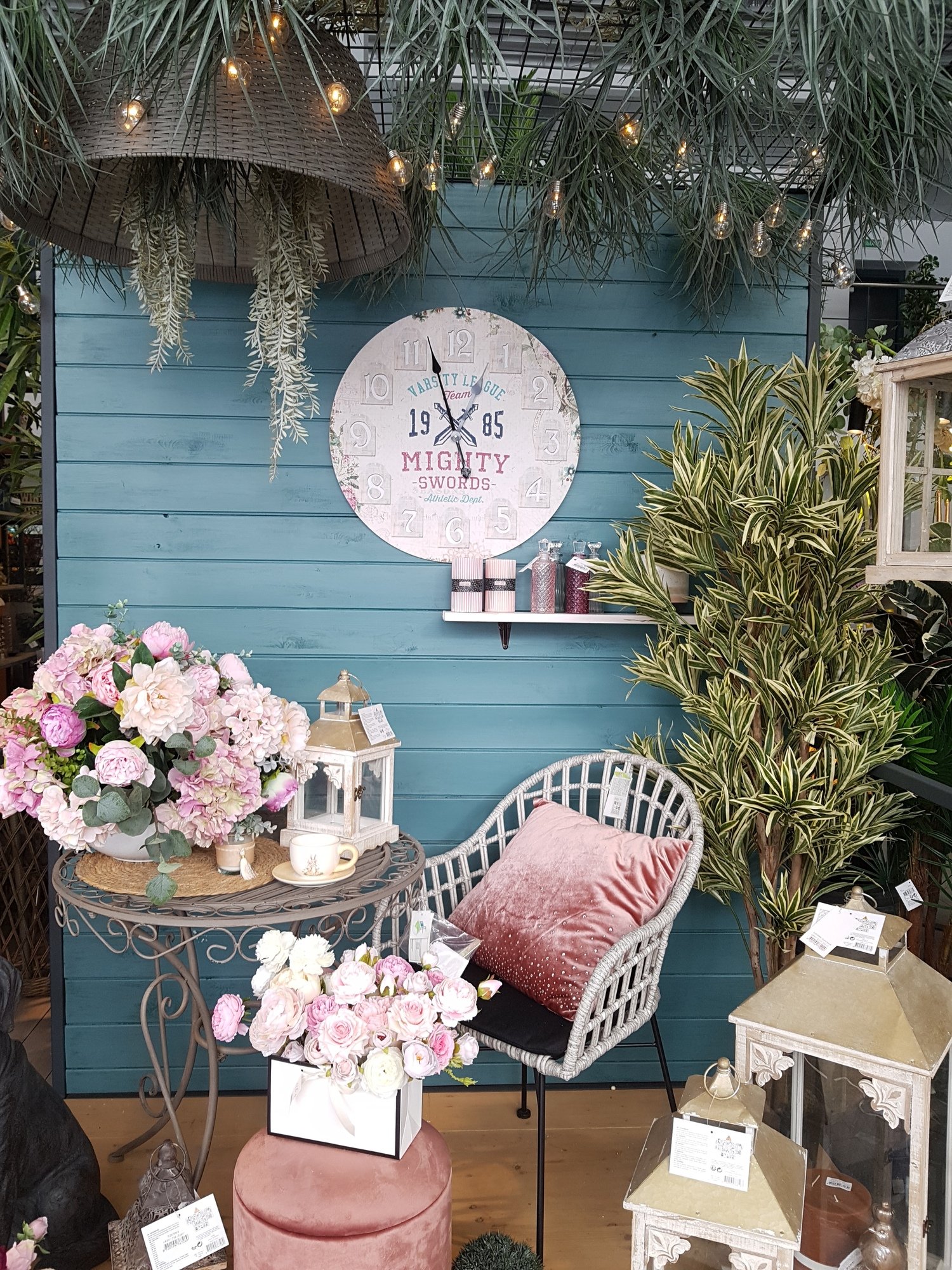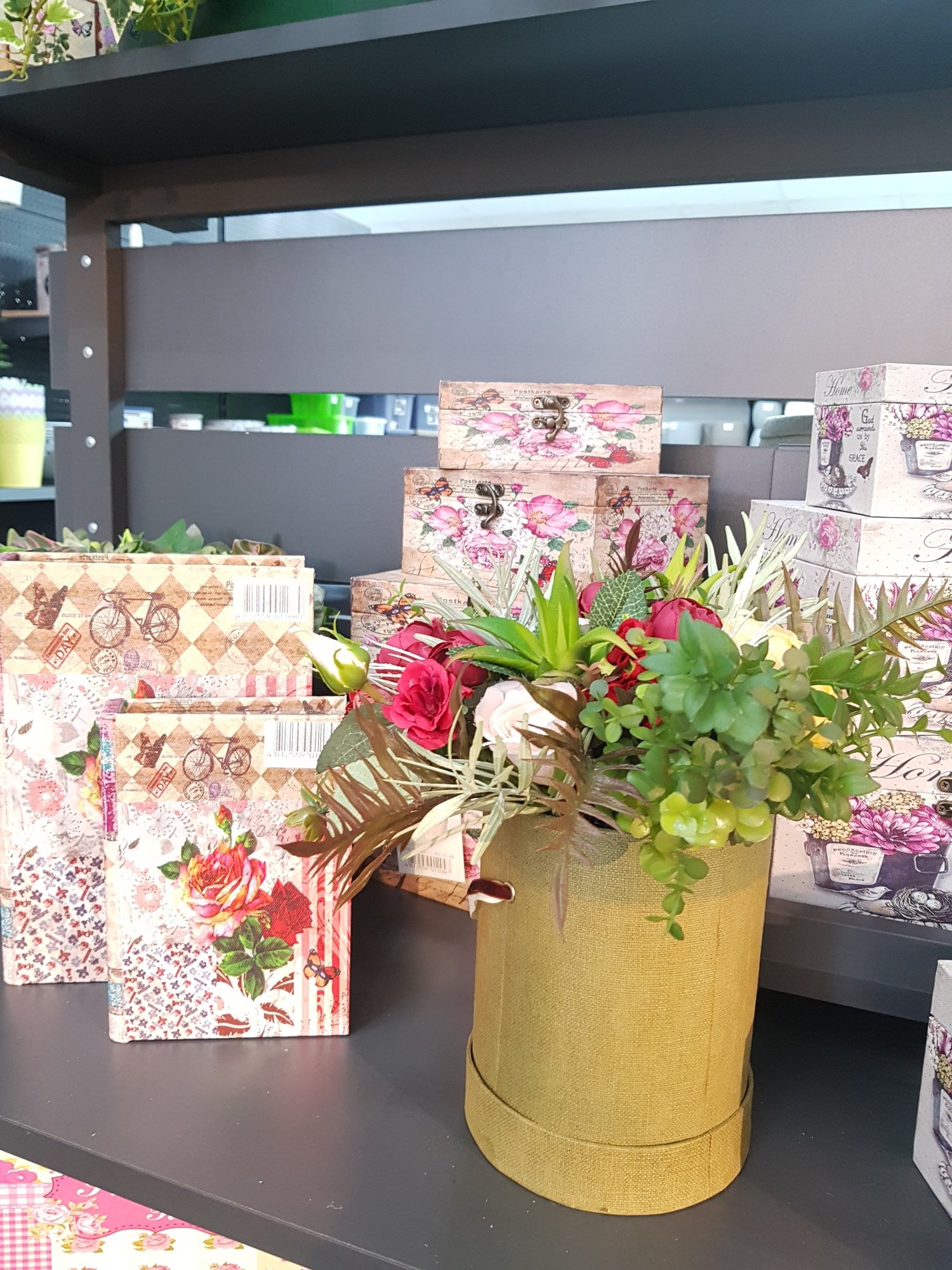 In general, to please a loved one is not difficult, you just need to find a little free time and trust the professionals. Our company delivers flowers and sells products for many years and knows the business well. You can use ready-made sets for February 14 or get individual recommendations based on your preferences. Everything is in your hands!