Do you want to present something special this Christmas? Do you want to stand out from other years and bring a little Christmas wonder into the holiday? Do you want it to be a day full of emotions and filled with good memories? Then you are in the right place.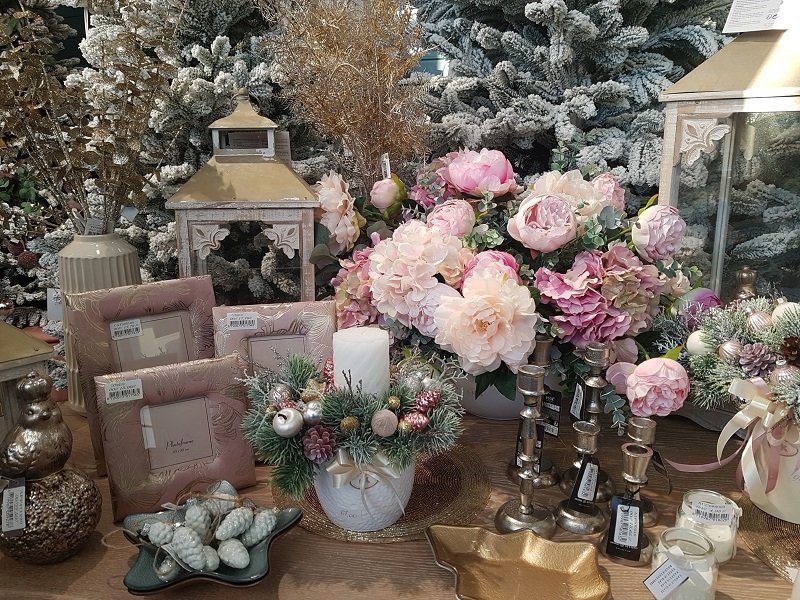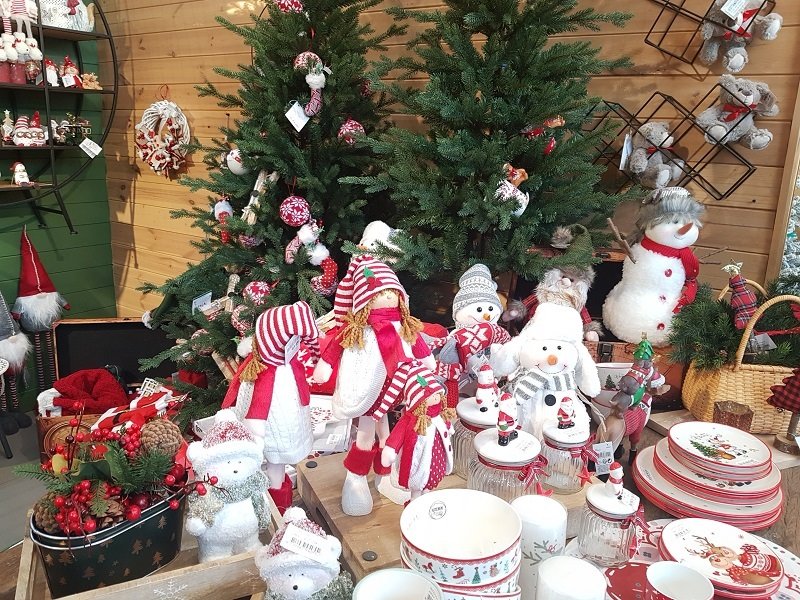 Christmas is indeed a day of wonder, joy and fun. People can take a break from work and the daily routine, and feel the real festive mood. Take a walk through a winter night city - the shimmering fluffy snow covers the streets, bushes and trees; the facades of houses are decorated with garlands of many colours, and everyone is rushing home with beautifully wrapped presents. Now you just have to create the right atmosphere for your home.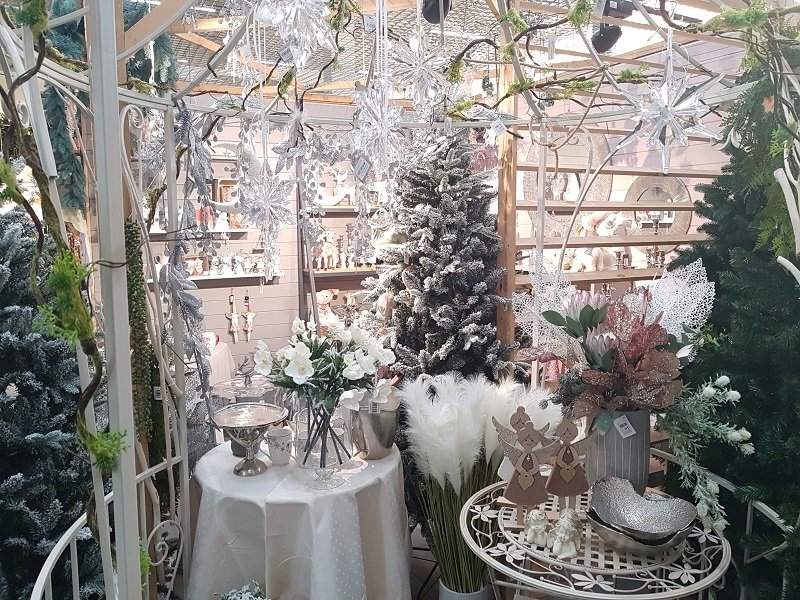 Flowers are great for this. A bouquet of red roses with white gypsophila is perfect for any interior, making it a lively, festive and colourful. A teddy bear in tandem with flowers in a box, made in the Christmas spirit, will delight any recipient, regardless of age or preference. The floral arrangement with graceful lilies is a nice addition to the main gift and will remind you of this beautiful day for a long time to come. If you want to fully embrace the tradition of the holiday, you also need Christmas wreaths. It is a flower arrangement with candles in the centre, made up of spruce branches, painted cones, greenery, various holiday paraphernalia (stars, balloons, golden bells, ribbons) and sometimes flowers. This kind of decoration is usually placed on the door at the entrance or on the table.