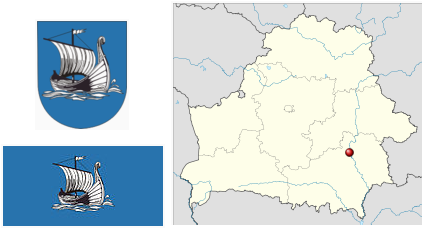 First mentioned: 1654
Population: 80,200
Time zone: EEST (UTC+3)
Area code(s): +375 (0) 2334
Postal Code: 247210
Website:
www.zhlobin.by
More details you can find on: www.wikipedia.org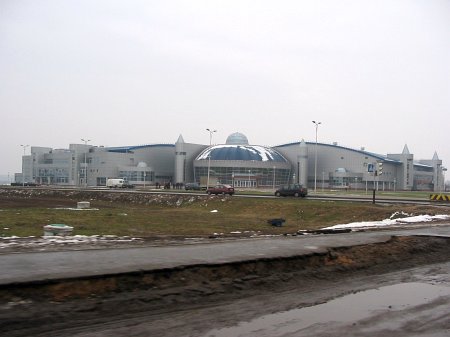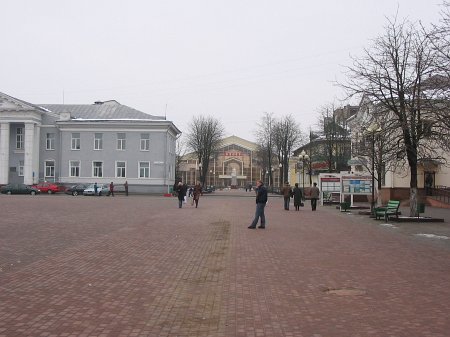 Pictures: view on Zhlobin
To order flowers to Zhlobin, please follow the steps:
1. Add flowers to cart
2. In the drop-down list "Country" select "Belarus"
3. In the drop-down list "City" select "Zhlobin", proceed with the order
We will glad to deliver flowers and gifts to Zhlobin, and to other cities of Gomel region: Buda-Koshelevo, Chechersk, Dobrush, Elsk, Kalinkovichi, Khoiniki, Korma, Lelchitsy, Loev, Mozyr, Narovlya, Oktyabrsky, Petrikov, Rechitsa, Rogachev, Svetlogorsk, Vetka, Zhitkovichi, Zhlobin.
Successful shopping!
Best wishes,
Delivery service of Shop.Solard.com