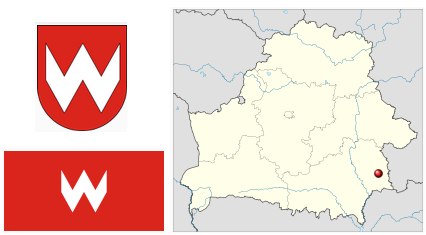 First mentioned: 1685
Population: 7,927
Time zone: EEST (UTC+3)
Area code(s): +375 2330
Postal Code: 247120
Website:
www.vetka.gomel-region.by
More details you can find on: www.wikipedia.org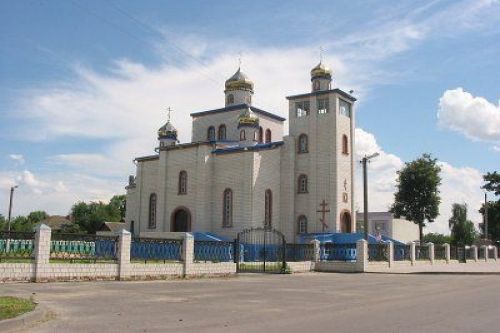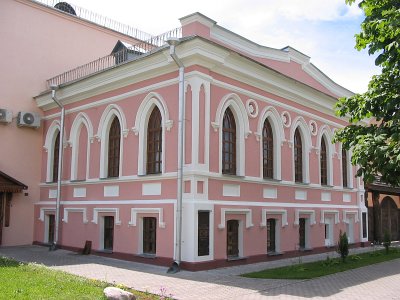 Pictures: view on Vetka
To order flowers to Vetka, please follow the steps:
1. Add flowers to cart
2. In the drop-down list "Country" select "Belarus"
3. In the drop-down list "City" select "Vetka", proceed with the order
History of Vetka

In 1917, Vietka was absorbed into the administrative jurisdiction of the Gomel Region. German troops occupied Vietka in 1918 during World War I. A power station was built in Vietka in 1924. It received a status of a town and a district in 1925. Vietka became a part of Russian Federation of Soviet Socialist Republic in 1926 and the centre of region in the Belorussian Soviet Socialistic Republic. From 1933, the "Za bolshevistskie tempi" ("For Bolshevik tempos") newspaper was published here. Soviet authorities opened a Jewish school in Yiddish, in Vietka. The population of Vietka in 1939 was 6,000 people at the beginning of the World War II. During World War II, from August 18, 1941, till September 27, 1943, Axis forces occupied the town. The Nazis murdered 656 citizens.
We will glad to deliver flowers and gifts to Vetka, and to other cities of Gomel region: Buda-Koshelevo, Chechersk, Dobrush, Elsk, Kalinkovichi, Khoiniki, Korma, Lelchitsy, Loev, Mozyr, Narovlya, Oktyabrsky, Petrikov, Rechitsa, Rogachev, Svetlogorsk, Vetka, Zhitkovichi, Zhlobin.
Successful shopping!
Best wishes,
Delivery service of Shop.Solard.com