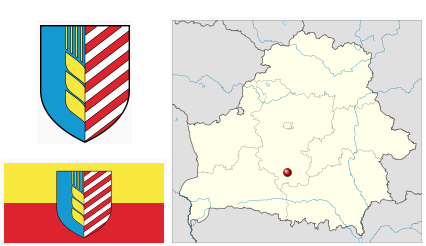 Founded: 1958
Population: 102,297
Time zone: EEST (UTC+3)
Area code(s): +375 174
Postal Code: 223710
Website:
www.soligorsk.by
More details you can find on: www.wikipedia.org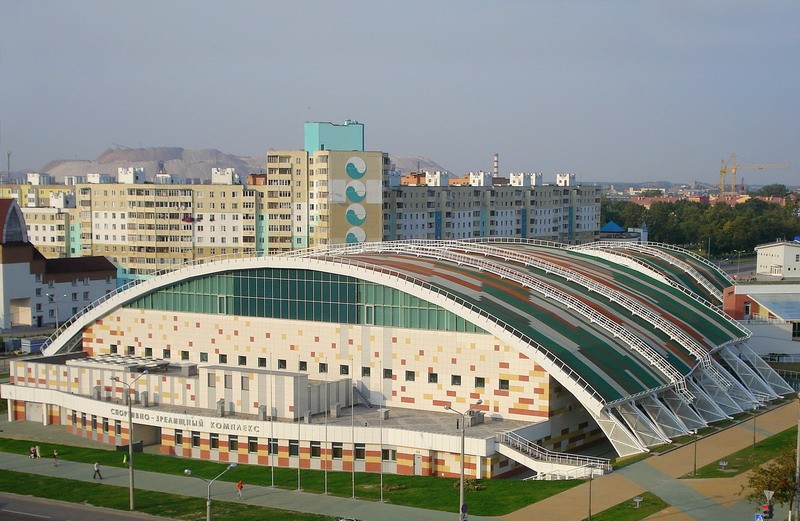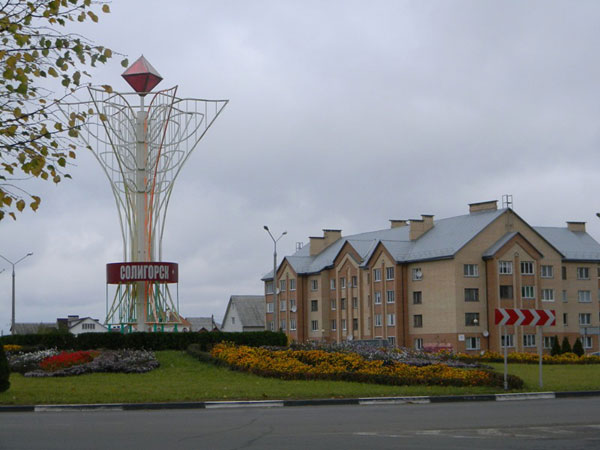 Pictures: view on Soligorsk
To order flowers to Soligorsk, please follow the steps:
1. Add flowers to cart
2. In the drop-down list "Country" select "Belarus"
3. In the drop-down list "City" select "Soligorsk", proceed with the order
History of Soligorsk
The city it is one of the country's newest settlements, with its construction begun in 1958. By January 1, 1964, the city already had more than 18,000 inhabitants, and in May 1963, Soligorsk gained city status.
We will glad to deliver flowers and gifts to Soligorsk, and to other cities of Minsk region: Berezino, Borisov, Dzerzhinsk, Fanipol, Kopyl, Logoisk, Luban, Maryna Gorka, Molodechno, Nesvizh, Slutsk, Smolevichi, Soligorsk, Starye Dorogi, Stolbtsy, Uzda, Vileika, Volozhin, Zaslavl, Zhodino.
Successful shopping!
Best wishes,
Delivery service of Shop.Solard.com