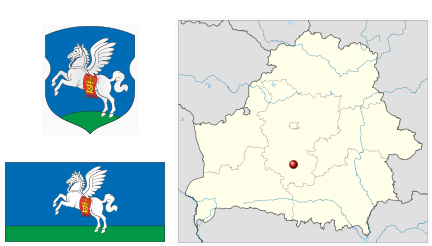 First mentioned: 1223
Population: 14,300
Time zone: EEST (UTC+3)
Area code(s): +375 1770
Postal Code: 222603, 222620
Website: www.slutsk.minsk-region.by
More details you can find on: www.wikipedia.org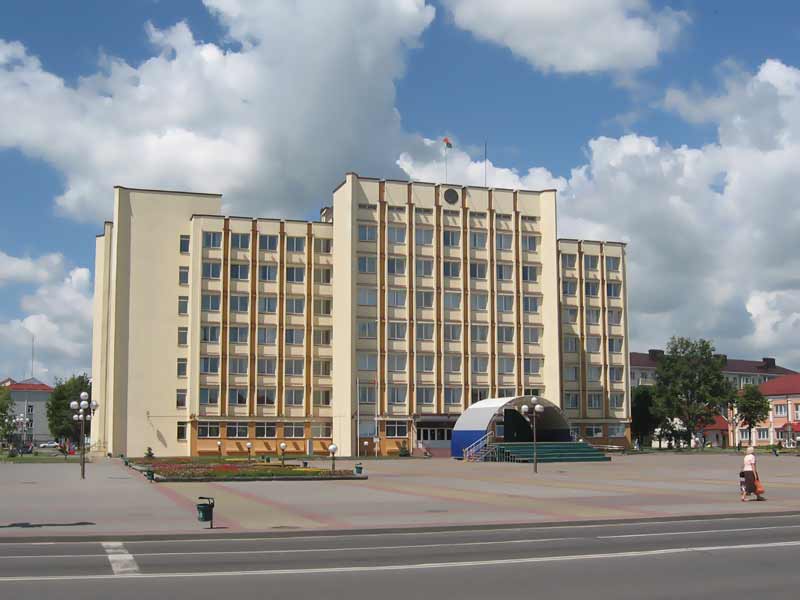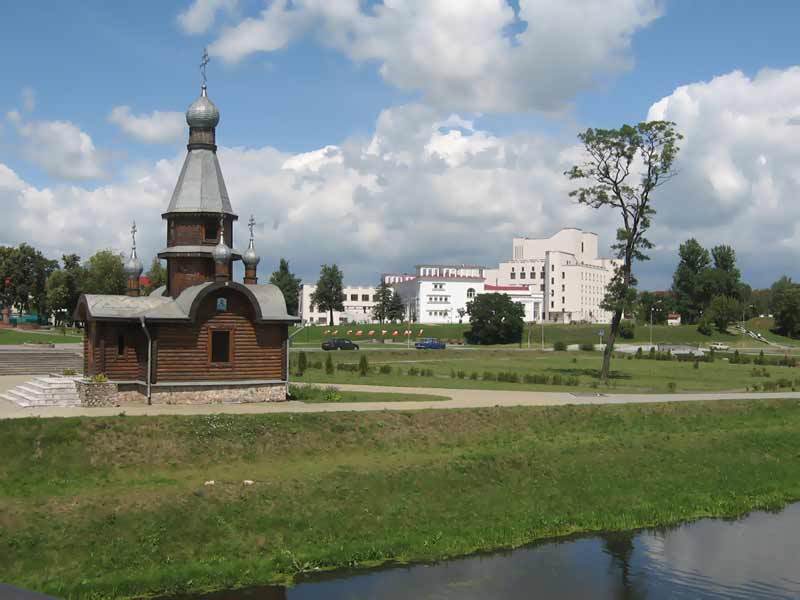 Pictures: view on Slutsk
To order flowers to Slutsk, please follow the steps:
1. Add flowers to basket
2. In the drop-down list "Country" select "Belarus"
3. In the drop-down list "City" select "Slutsk", proceed with the order
History of Slutsk
Slutsk was first mentioned in writing in 1116. It was part of the Principality of Turov and Pinsk, but in 1160 it became the capital of a separate Slutsk Principality. From 1320–1330 it was part of the domain of the Grand Duchy of Lithuania. Later it was owned by the Olelkovich and Radziwiłł families, which transformed the city into a center of the Polish Reformed Church with a Gymnasium that existed till 1918.
Following the 17th century the town became famous for its manufactories of kontusz belts, some of the most expensive and luxurious pieces of garment of the szlachta. Because of the popularity of the belts made in Slutsk, all the belts worn over the żupan were often called the Belts of Slutsk, despite their real place of origin.
Until World War II and the Slutsk Affair the town was predominantly Jewish, now the population includes no more than 100 Jews.
In 1920 Slutsk was the centre of a major anti-bolshevik uprising known as the Slutsk defence action.
We will glad to deliver flowers and gifts to Slutsk, and to other cities of Minsk region: Berezino, Borisov, Dzerzhinsk, Fanipol, Kopyl, Logoisk, Luban, Maryna Gorka, Molodechno, Nesvizh, Slutsk, Smolevichi, Soligorsk, Starye Dorogi, Stolbtsy, Uzda, Vileika, Volozhin, Zaslavl, Zhodino.
Successful shopping!
Best wishes,
Delivery service of Shop.Solard.com