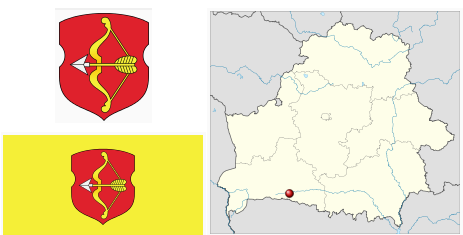 First mentioned: 1097
Population: 130,777
Time zone: EEST (UTC+3)
Area code(s): +375 165
Postal Code: 225700, 225710, 225716, 225745
Website:
www.pinsk.gov.by
More details you can find on: www.wikipedia.org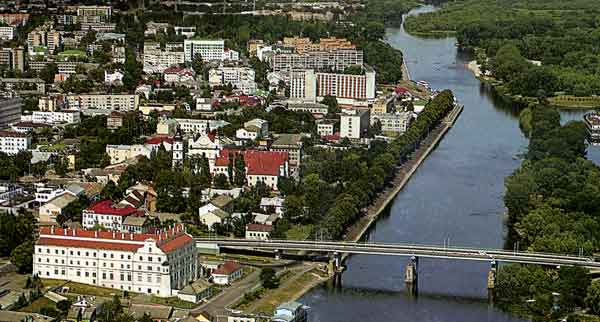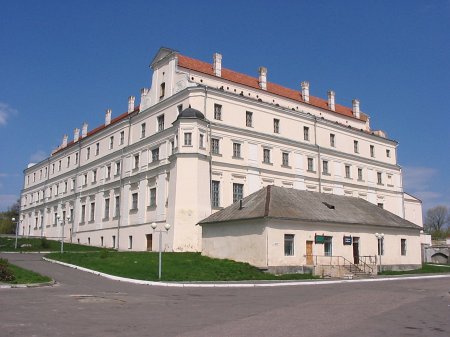 Pictures: view on Pinsk
To order flowers to Pinsk, please follow the steps:
1. Add flowers to cart
2. In the drop-down list "Country" select "Belarus"
3. In the drop-down list "City" select "Pinsk", proceed with the order
History of Pinsk
Pinsk is first mentioned in the chronicles of 1097 as Pinesk, a town belonging to Sviatopolk of Turau. The name is derived from the river Pina. Pinsk's early history is closely linked with the history of Turau. Until the mid-12th century Pinsk was the seat of Sviatopolk's descendants, but a cadet line of the same family established their own seat at Pinsk after the Mongol invasion of Rus in 1239.
From 1941 to 1943, Pinsk was occupied by Nazi Germany. In 1939, the population of Pinsk totaled 30,000, of whom 27,000 were Jews. Most of them were killed in late October 1942, after their deportation by the Nazis from the Pinsk ghetto. Ten thousand were murdered in one day. In 1945 with the new post World War II borders, Pinsk became part of the Soviet Union. Pinsk has been part of Belarus since its independence from the Soviet Union in 1991.
We will glad to deliver flowers and gifts to Pinsk, and to other cities of Brest region: Baranovichi, Beloozersk, Bereza, Drogichin, Gantsevichi, Ivanovo, Ivatsevichi, Kobrin, Luninets, Lyakhovichi, Malorita, Mikashevichi, Pinsk, Pruzhany, Stolin, Zhabinka.
Successful shopping!
Best wishes,
Delivery service of Shop.Solard.com