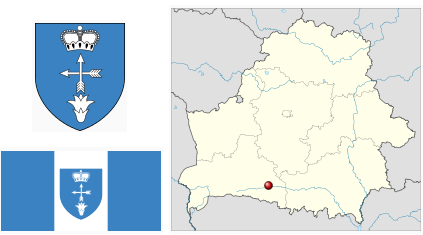 First mentioned: 1449
Population: 24,300
Time zone: EEST (UTC+3)
Area code(s): +375 1647
Postal Code: 225642-225644
Website:
www.luninets.brest.by
More details you can find on: www.wikipedia.org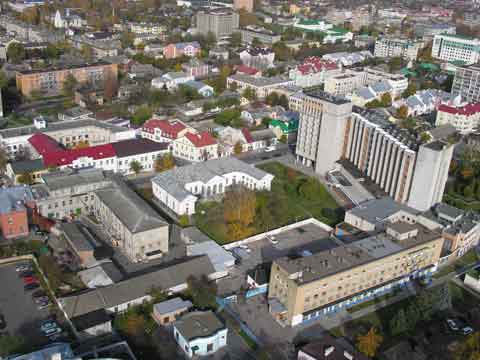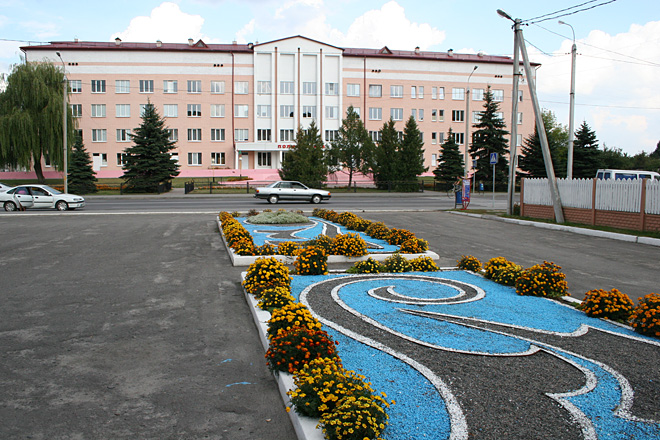 Pictures: view on Luninets
To order flowers to Luninets, please follow the steps:
1. Add flowers to cart
2. In the drop-down list "Country" select "Belarus"
3. In the drop-down list "City" select "Luninets", proceed with the order
History of Luninets
Luninets is said to be mentioned in print sources dating to 1540. It was part of the Pinsk region which was under Polish rule between the 16th and 18th centuries but fell to Russia in 1793 in the Second Partition of Poland. In 1888, while under Russian sovereignty, a railway junction was built in Luninets, linking it by rail to Warsaw, Rivne, Vilna and Homel, and a proper railroad station was added in 1905.
Luninets became part of Poland in 1920 following the Polish-Soviet War, but nineteen years later was incorporated back into the Soviet Union in 1939, and—with the exception of occupation by Nazi Germany from 1941 to 1944—remained part of the Soviet Union until 1991, at which time sovereignty ceded to the Republic of Belarus.
We will glad to deliver flowers and gifts to Luninets, and to other cities of Brest region: Baranovichi, Beloozersk, Bereza, Drogichin, Gantsevichi, Ivanovo, Ivatsevichi, Kobrin, Luninets, Lyakhovichi, Malorita, Mikashevichi, Pinsk, Pruzhany, Stolin, Zhabinka.
Successful shopping!
Best wishes,
Delivery service of Shop.Solard.com