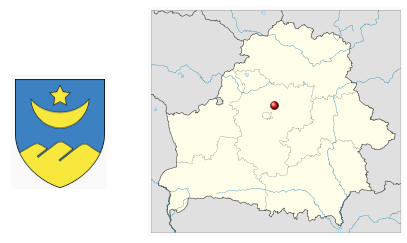 Founded: 1078
Population: 11,000
Time zone: EEST (UTC+3)
Area code(s): +375 1774
Postal Code: 223141
Website:
www.logoysk.gov.by
More details you can find on: www.wikipedia.org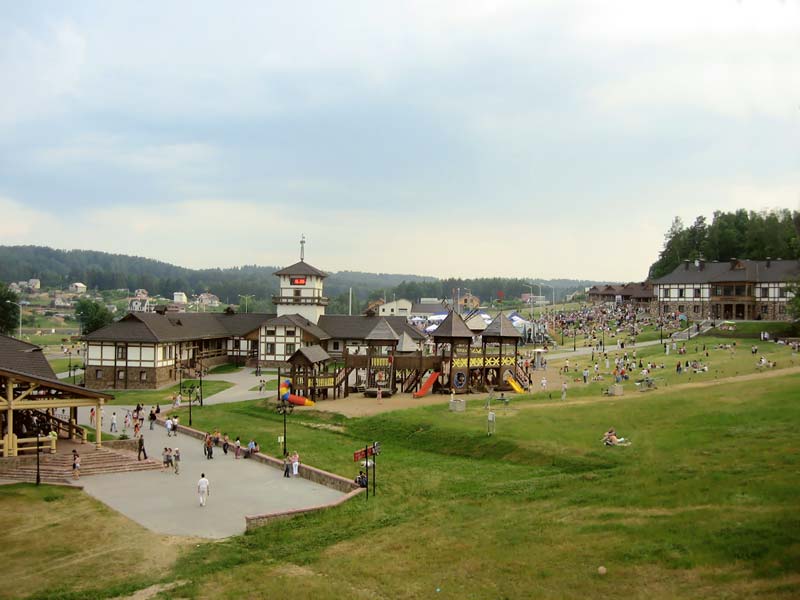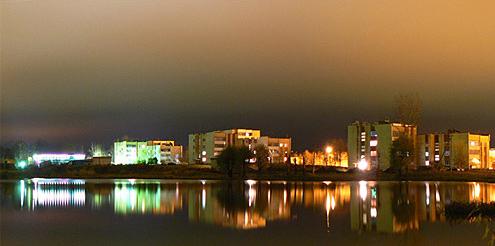 Pictures: view on Logoisk
To order flowers to Logoisk, please follow the steps:
1. Add flowers to basket
2. In the drop-down list "Country" select "Belarus"
3. In the drop-down list "City" select "Logoisk", proceed with the order
History of Logoisk
First chronicled in 1078, Lahoysk was the center of a small 12th-century principality, later absorbed into the Principality of Polotsk. In the 18th and 19th centuries, it was a seat of the Tyszkiewicz noble family. The modern city has a ski resort named Silichy.
We will glad to deliver flowers and gifts to Logoisk, and to other cities of Minsk region: Berezino, Borisov, Dzerzhinsk, Fanipol, Kopyl, Logoisk, Luban, Maryna Gorka, Molodechno, Nesvizh, Slutsk, Smolevichi, Soligorsk, Starye Dorogi, Stolbtsy, Uzda, Vileika, Volozhin, Zaslavl, Zhodino.
Successful shopping!
Best wishes,
Delivery service of Shop.Solard.com