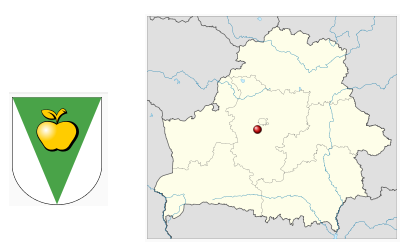 Founded: 1856
Population: 12,957
Time zone: EEST (UTC+3)
Area code(s): +375 1716
Postal Code: 222750
Website:
www.fanipol.com
More details you can find on: www.wikipedia.org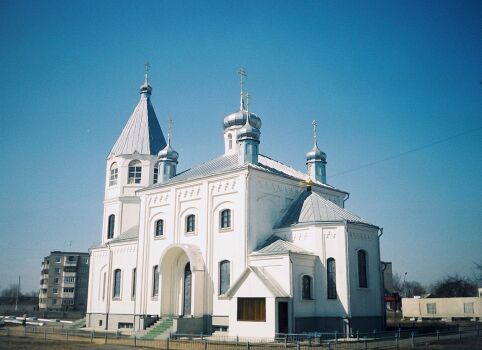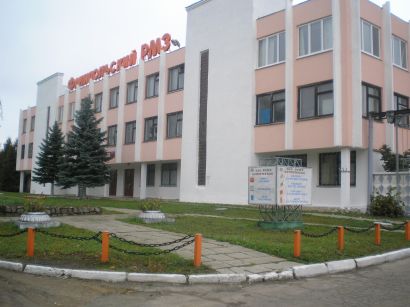 Pictures: view on Fanipol
To order flowers to Fanipol, please follow the steps:
1. Add flowers to basket
2. In the drop-down list "Country" select "Belarus"
3. In the drop-down list "City" select "Fanipol", proceed with the order
History of Fanipol
The community that became Fanipol was first mentioned in 1856. According to documents in the Central State Historical Archive of Belarus, it was the former possession of landowners named Enelpheldt and Bogdashevsky. In 1870 a railway stop opened, and in 1871 the railway stop become the Tokarevskaya railway station, named in honor of the governor of the Minsk Province, A. Tokarev, who was also the founder of the Brest-Moscow railway. On August 9, 1876 the railway station was renamed Fanipol. In 1965 the first factory in Fanipol opened, producing reinforced concrete bridge components, this is the only factory in Belarus which produces these items. Once it was established as an industrial center, it grew rapidly. On April 29, 1984, Fanipol was designated a "City Settlement" and on June 22, 1999 Fanipol was designated a regional city center. In 2006 Fanipolians celebrated the 150th anniversary of their city.
We will glad to deliver flowers and gifts to Fanipol, and to other cities of Minsk region: Berezino, Borisov, Dzerzhinsk, Fanipol, Kletsk, Kopyl, Logoisk, Luban, Maryna Gorka, Molodechno, Nesvizh, Slutsk, Smolevichi, Soligorsk, Starye Dorogi, Stolbtsy, Uzda, Vileika, Volozhin, Zaslavl, Zhodino.
Successful shopping!
Best wishes,
Delivery service of Shop.Solard.com