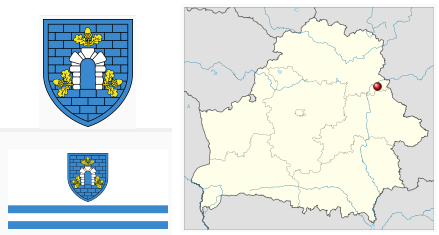 First mentioned: 1514
Population: 8,000
Time zone: EEST (UTC+3)
Area code(s): +375 2137
Postal Code: 211587
Website: www.dubrovno.vitebsk-region.gov.by
More details you can find on: www.wikipedia.org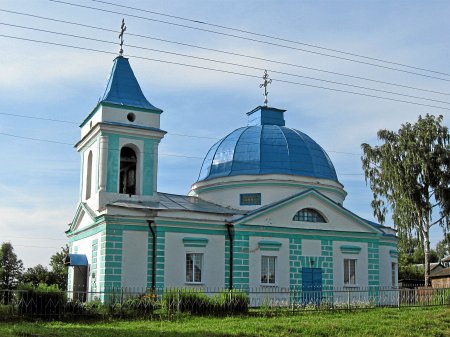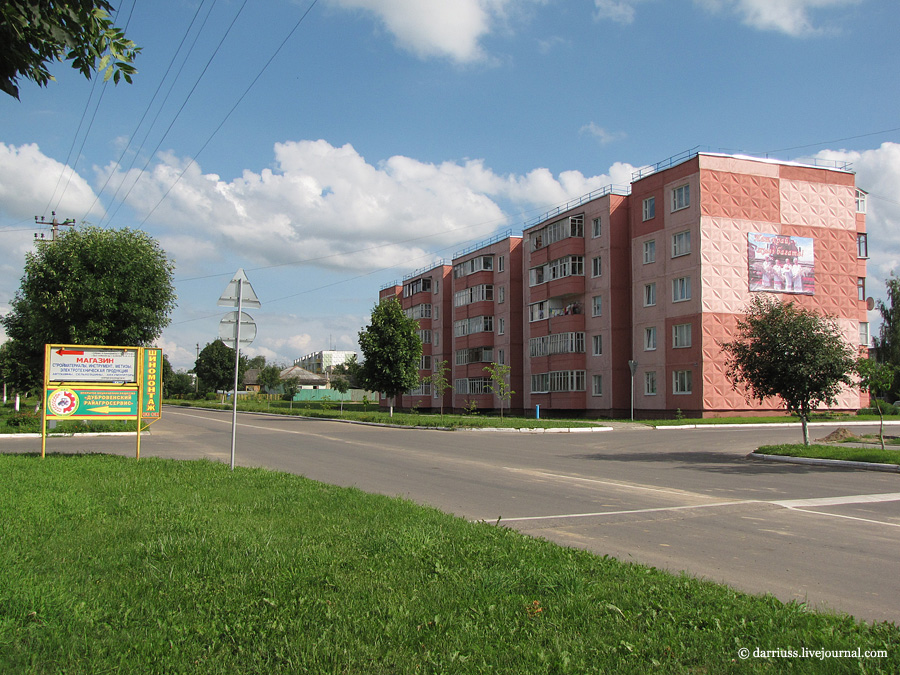 Pictures: view on Dubrovno
To order flowers to Dubrovno, please follow the steps:
1. Add flowers to cart
2. In the drop-down list "Country" select "Belarus"
3. In the drop-down list "City" select "Dubrovno", proceed with the order
History of Dubrovno

Dubroŭna (Belarusian Дуброўна) or Dubrovno (Russian: Дубро́вно) is a small town on the Dnieper River. The toponym originates from a Proto-Slavic term for an oak forest, which may explain the inclusion of oak leaves and acorns in the town's coat of arms. Dubroŭna is the administrative centre of the Dubroŭna Raion of the Vitebsk Voblast in northern Belarus. In the 19th century Dubroŭna was a centre for weaving. The town had a significant Jewish community that in 1898 formed more than half of its population.
During World War II Dubrovno was heavily affected. It was occupied by German forces July 17–20, 1941, and the town's Jews were killed. It was the scene of considerable partisan activity. From October 1943 to June 1944 it was at or near the front line, and was not finally reoccupied by Soviet forces until June 26, 1944.
Dubroŭna hosts an annual folk song and dance festival, "Dnepr voices in Dubrovno".
We will glad to deliver flowers and gifts to Dubrovno, and to other cities of Vitebsk region: Beshenkovichi, Chashniki, Dokshitsy, Dubrovno, Glubokoe, Gorodok, Lepel, Liozno, Miory, Orsha, Polotsk, Postavy, Rossony, Senno, Sharkovshchina, Shumilino, Tolochin, Ushachi, Verkhnedvinsk.
Successful shopping!
Best wishes,
Delivery service of Shop.Solard.com