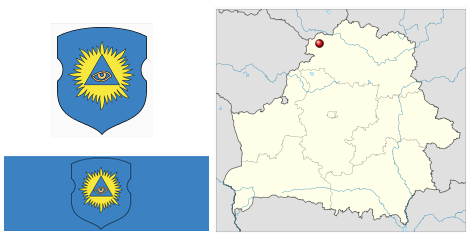 First mentioned: 1065
Population: 9,500
Time zone: EEST (UTC+3)
Area code(s): +375 2153
Postal Code: 211970
Website: www.braslav.vitebsk-region.gov.by
More details you can find on: www.wikipedia.org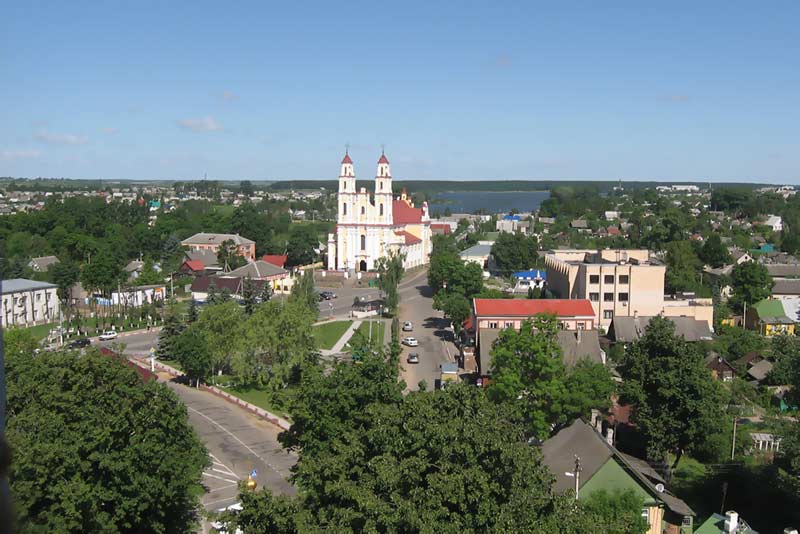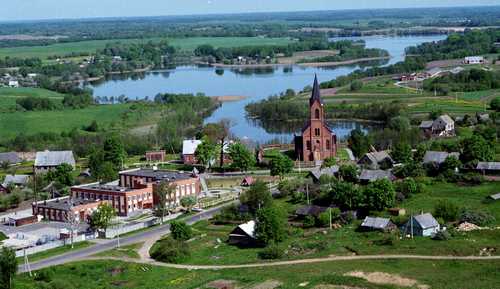 Pictures: view on Braslav
To order flowers to Braslav, please follow the steps:
1. Add flowers to cart
2. In the drop-down list "Country" select "Belarus"
3. In the drop-down list "City" select "Braslav", proceed with the order
History of Braslav

The town was first mentioned in 1065 as a castle in the border of the Polatsk Principality with the Lithuanian tribes. Archaeologists excavated a Viking settlement in the village of Maskachichy not far from the town. They think that Viking mercenaries were used as dependable border guards. In the 14th century, Braslaw was incorporated into the Grand Duchy of Lithuania and, in fact, became an important fortification near the disturbing line with the Livonian Order in the 14 – 15th centuries. In 1500, Alexander Jagiellon privileged the townsfolk with a limited self-administration right and the coat of arms. In 1506, the castle was presented to the widowed queen Yelena Ivanovna, the daughter of Ivan III of Russia and wife of Alexander Jagiellon, who founded here an Orthodox Christian nunnery. The town was much developed thanks to its praepostor Lev Sapeha and the king Stanisław August Poniatowski.
In 1795 - 1919, Braslaw was occupied by Russia. According to the Treaty of Riga, it became Polish. In 1939, it was appended to the Belarusian Soviet Socialist Republic.
Since 1920s, Braslaw was developed as a cheap summer resort. In 1995, it accommodated the main office of the National Park of the Braslaw Lakes.
We will glad to deliver flowers and gifts to Braslav, and to other cities of Vitebsk region: Beshenkovichi, Chashniki, Dokshitsy, Dubrovno, Glubokoe, Gorodok, Lepel, Liozno, Miory, Orsha, Polotsk, Postavy, Rossony, Senno, Sharkovshchina, Shumilino, Tolochin, Ushachi, Verkhnedvinsk.
Successful shopping!
Best wishes,
Delivery service of Shop.Solard.com