First mentioned: 1147
Population: 3,954
Time zone: EEST (UTC+3)
Area code(s): +375 2344
Postal Code: 247630
Website:
www.bragin.gomel-region.by
More details you can find on: www.wikipedia.org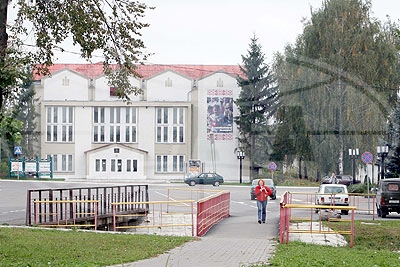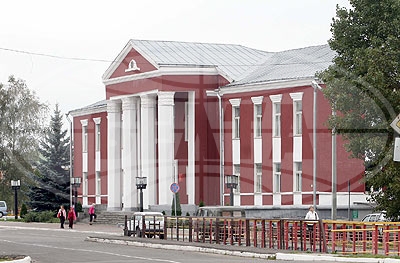 Pictures: view on Bragin
To order flowers to Bragin, please follow the steps:
1. Add flowers to cart
2. In the drop-down list "Country" select "Belarus"
3. In the drop-down list "City" select "Bragin", proceed with the order
History of Bragin

Brahin (Belarusian: Брагін) is an urban-type settlement in Belarus and an administrative center of Brahin Rajon. It stands on the banks of Braginka river, 28 km from the nearest railway (Chojniki station), and has a population of 3,700. The settlement is first mentioned in the Hypatian Codex in 1147 as the important town of the Kiyv princedom. A significant part of Brahin's population traditionally was of Jewish descent. By the end of 19th century, 2254 of 4311 inhabitants were Jewish. Many Jews in the area were killed by the German forces during World War II.
We will glad to deliver flowers and gifts to Bragin, and to other cities of Gomel region: Buda-Koshelevo, Chechersk, Dobrush, Elsk, Kalinkovichi, Khoiniki, Korma, Lelchitsy, Loev, Mozyr, Narovlya, Oktyabrsky, Petrikov, Rechitsa, Rogachev, Svetlogorsk, Vetka, Zhitkovichi, Zhlobin.
Successful shopping!
Best wishes,
Delivery service of Shop.Solard.com