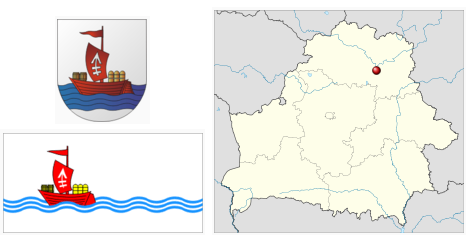 More details you can find on: www.wikipedia.org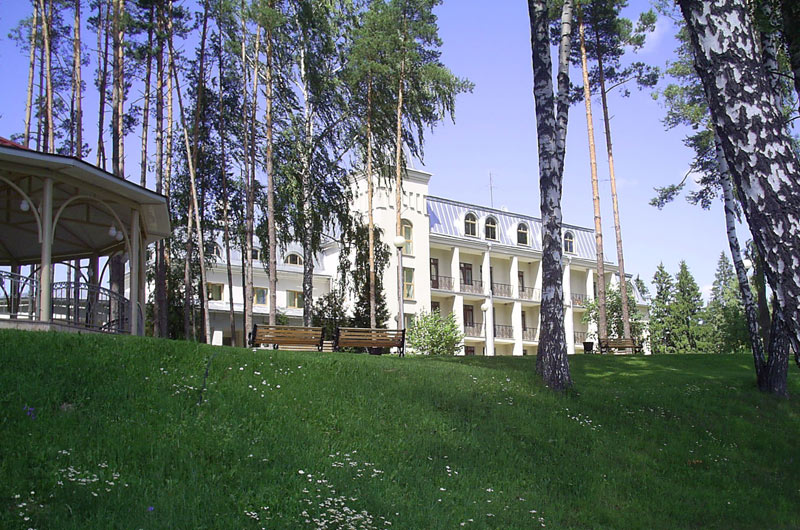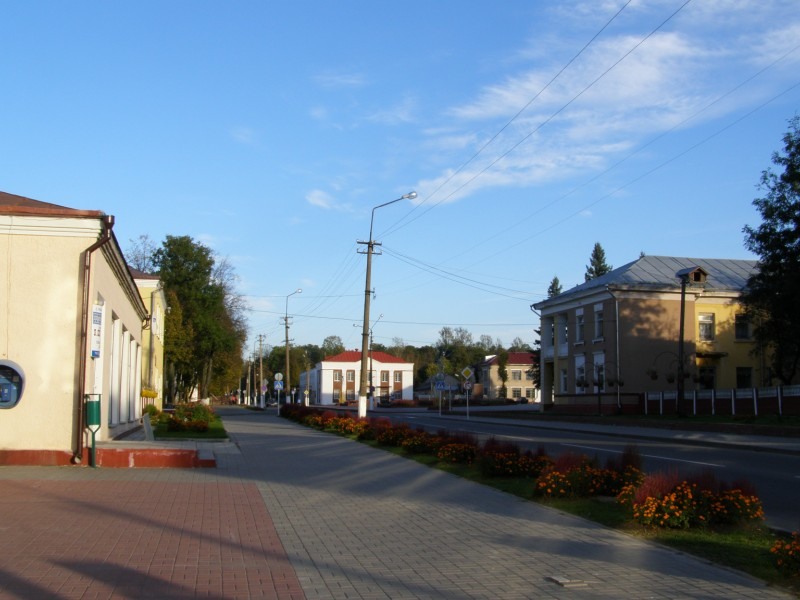 Pictures: view on Beshenkovichi
To order flowers to Beshenkovichi, please follow the steps:
1. Add flowers to cart
2. In the drop-down list "Country" select "Belarus"
3. In the drop-down list "City" select "Beshenkovichi", proceed with the order
History of Beshenkovichi

In the early 16th century, the small village was part of the Grand Duchy of Lithuania ruled by the Drucki-Sokoliński princes. In 1552 it numbered 34 houses. In 1630, the village was purchased by Vilnius Voivode Kazimierz Leon Sapieha and underwent rapid expansion and was granted Magdeburg rights in 1634. At that time, new stone houses were built and trade fairs were held semiannually, frequented by 4 to 5 thousand visitors from Belarus, Russia and abroad.
After the first partition of the Rzeczpospolita in 1772 (see History of Poland (1569–1795)), control of the village was passed to the Russian Empire. By the end of the 18th century, Biešankovičy was a township of the Lepel Uyezd and later became the center of the volost.
According to a 1897 census, the town's population was 4,423 people, there were 1,099 buildings, a post office, a telegraph, a school, 3 people's schools, 127 shops and a hospital.
Biešankovičy was then a largely Jewish settlement, numbering 3,182 Jewish citizens in 1900. The Jewish Encyclopedia, published between 1901 and 1906, describes the town's population as four fifths Jewish of whom 576 are artisans. The town had a synagogue, many houses of prayer, three benevolent societies, and numerous religious schools.
Under Soviet power, Biešankovičy became an urban settlement and was the center of the raion for several years. It later became part of the Vitebsk oblast.
During the second world war, Biešankovičy fell under German control and was almost entirely destroyed. 10,276 persons from Biešankovičy and the raion were massacred, including the entire Jewish population. The town was recaptured on June 25, 1944 by the 1st Baltic Front.
We will glad to deliver flowers and gifts to Beshenkovichi, and to other cities of Vitebsk region: Braslav, Chashniki, Dokshitsy, Dubrovno, Glubokoe, Gorodok, Lepel, Liozno, Miory, Orsha, Polotsk, Postavy, Rossony, Senno, Sharkovshchina, Shumilino, Tolochin, Ushachi, Verkhnedvinsk.
Successful shopping!
Best wishes,
Delivery service of Shop.Solard.com