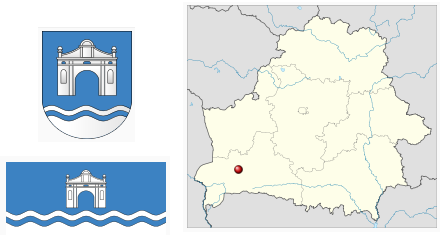 First mentioned: 1477
Population: 29,400
Time zone: EEST (UTC+3)
Area code(s): +375 176
Postal Code: 225210
Website:
www.bereza.brest-region.by
More details you can find on: www.wikipedia.org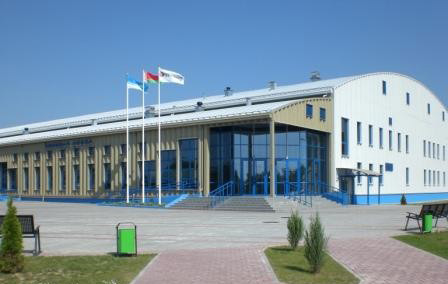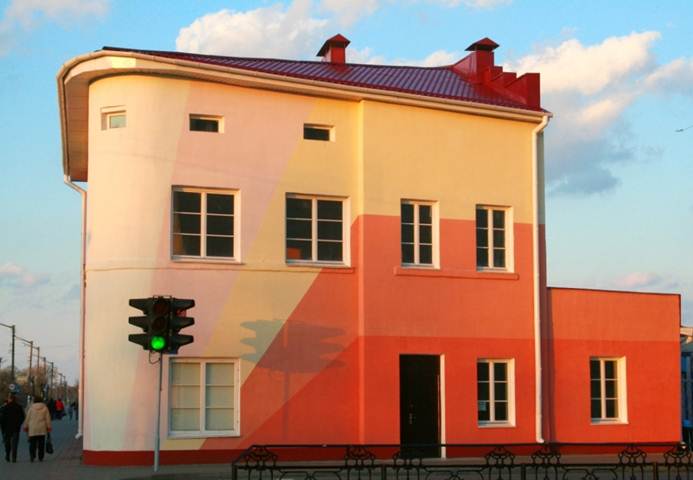 Pictures: view on Bereza
To order flowers to Bereza, please follow the steps:
1. Add flowers to cart
2. In the drop-down list "Country" select "Belarus"
3. In the drop-down list "City" select "Bereza", proceed with the order
History of Bereza
The village of Byaroza (meaning birch) was first mentioned in 1477 as part of the Slonim paviet. In the 15th century, the village probably received the town charter. Between 1538 and 1600 it was an important centre of Calvinism. Later the town became the private property of the Radziwiłł family.
In 1939 the town was captured by the Red Army and incorporated into the Belarusian SSR. After the outbreak of Nazi-Soviet War the town was captured by Germany on June 22, 1941.
During World War II, a minor ghetto was created in the town for Jews rushed there from the surrounding area. More than 8,000 people were killed in mass executions or starved to death by the Germans.
After the war, the town was annexed by the Soviet Union and the remaining Polish inhabitants of the town were forcibly expelled. The town was repopulated with Belarusian and Russian peasants, and rebuilt after the damages done by World War II. Also, a minor building materiel factory was opened in the town, which led to yet another period of fast growth.
We will glad to deliver flowers and gifts to Bereza, and to other cities of Brest region: Baranovichi, Beloozersk, Bereza, Drogichin, Gantsevichi, Ivanovo, Ivatsevichi, Kobrin, Luninets, Lyakhovichi, Malorita, Mikashevichi, Pinsk, Pruzhany, Stolin, Zhabinka.
Successful shopping!
Best wishes,
Delivery service of Shop.Solard.com